Harvy Danger - Sometimes You Have to Work on Christmas (Sometimes)
Wow, it's been a busy month. Business was consuming my life for a few weeks there, plus holiday shopping and obligations to spread merriness and general mirth! In that vein, check out my holiday card for this year (though if you read this you probably already got one):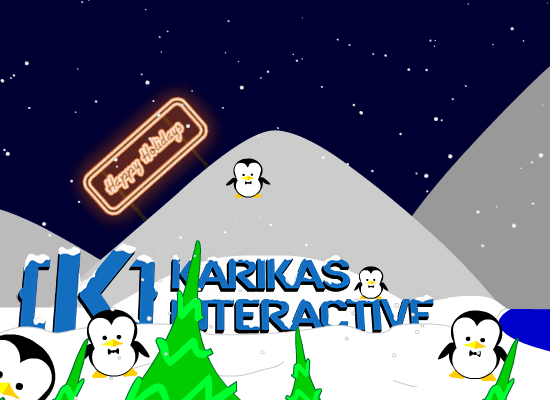 Click that to view the card
Last week I launched a site through my bonus business, named Neutrino - check it out:
Seasons at Sandpoint
. Of particular note past the homepage are the Explore map, Interactive Timeline and Postcards under Sandpoint Life. I did all the development, production, and probably half the Flash for this site. I also think I invented a new process for playing music on web sites without resorting to an all-flash site, popups, or SEO-damaging frames... but that's another topic for another blog. But I'm awfully proud of the site and it was a pretty smooth launch.
I'm generally excited about Christmas this year - I'm just staying in Seattle with Alice as my family laments.
Garhan
and his misses-to-be Torri are coming up to see me, so that'll be rad! I haven't seen that bastard in a few years now so I'm looking forward to it.
Work continues on my techy art project - check out the progress so far... I'm learning quickly that looking straight at it is a bad thing for me eyes!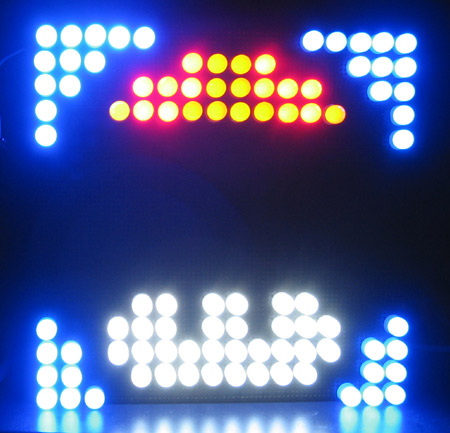 I hope everybody gets a
BlendTec Blender
this holiday season!

alfredo, 12-22-2006 with $15.37
Liked the Sandpoint gig. We sure turned-on to the Ray Charles (circa 1959) Who's sayin' What? (Tell yo mama, tell yo pa...)